LECONCEPTS : HONG KONG'S MOST OUTSTANDING BRAND AWARDS 2022 – PLASTIC MANUFACTURER
The English version of this interview editorial and live video.
For details, you may refer to Facebook :www.facebook.com/leconcepts.holdings
Instagram: https://www.instagram.com/leconceptsholdings/
Twitter: https://twitter.com/info_leconcepts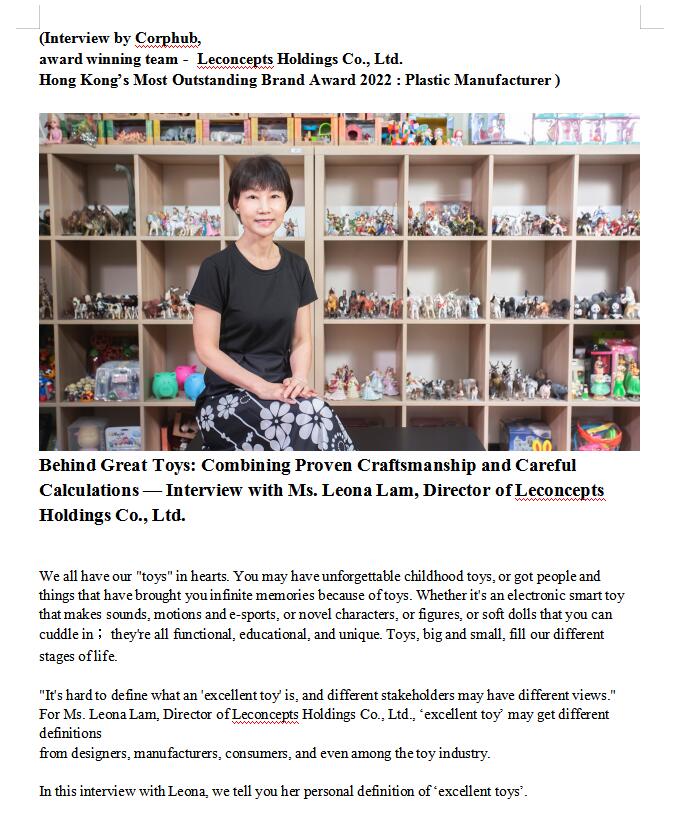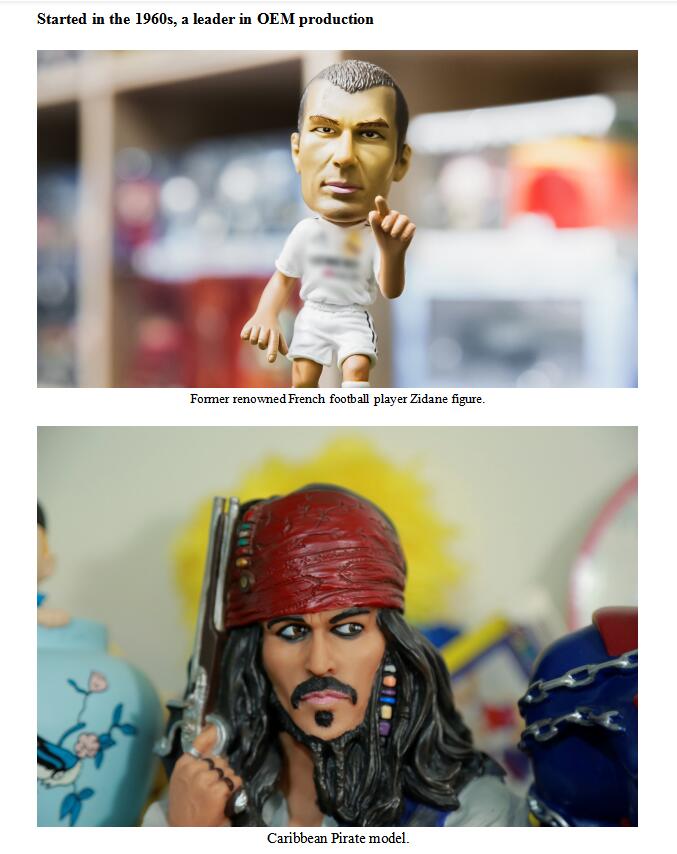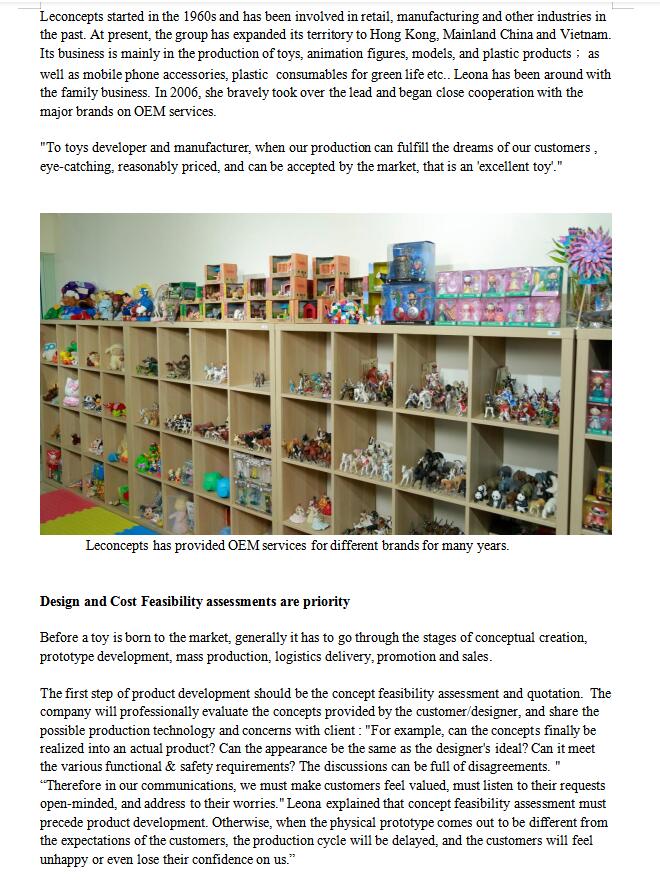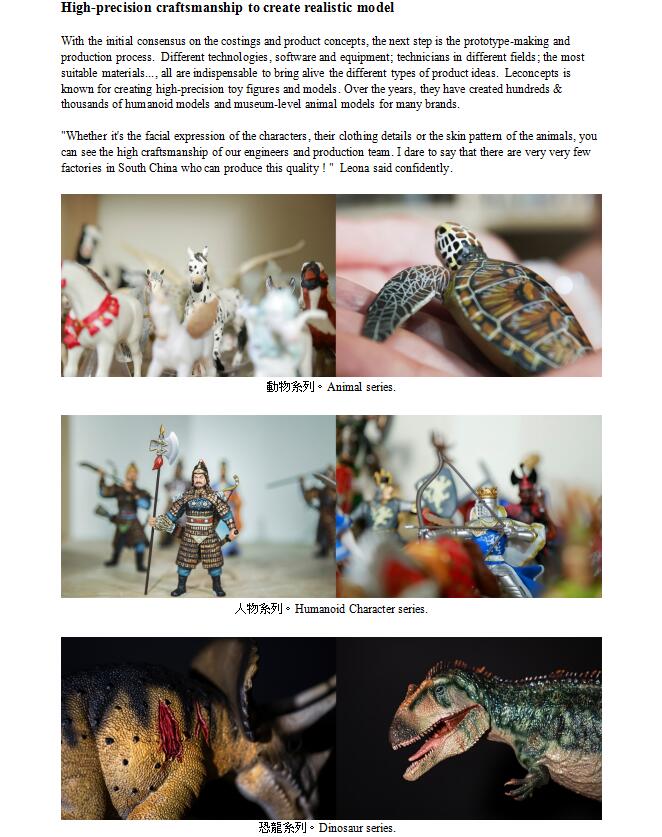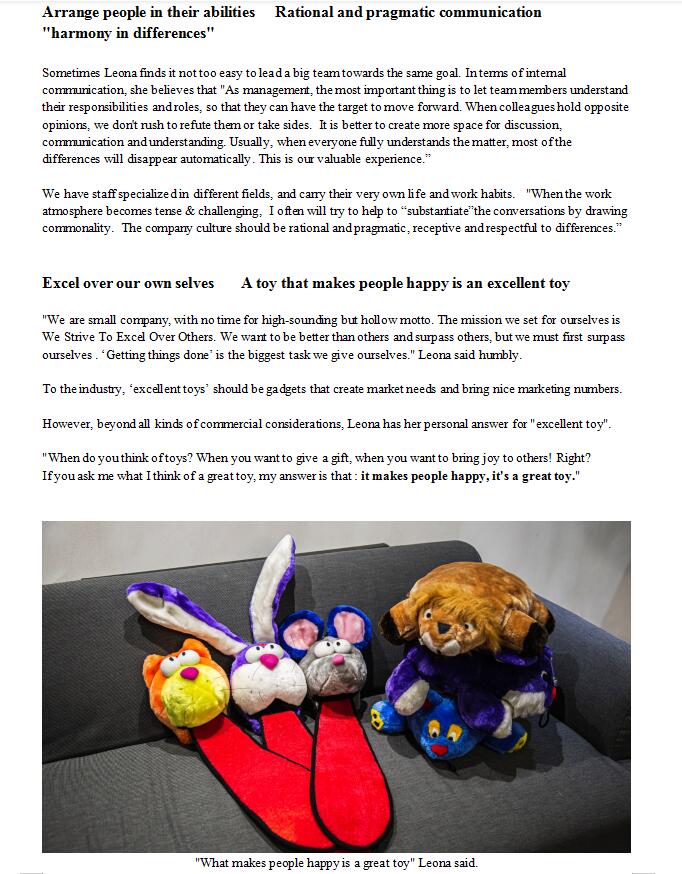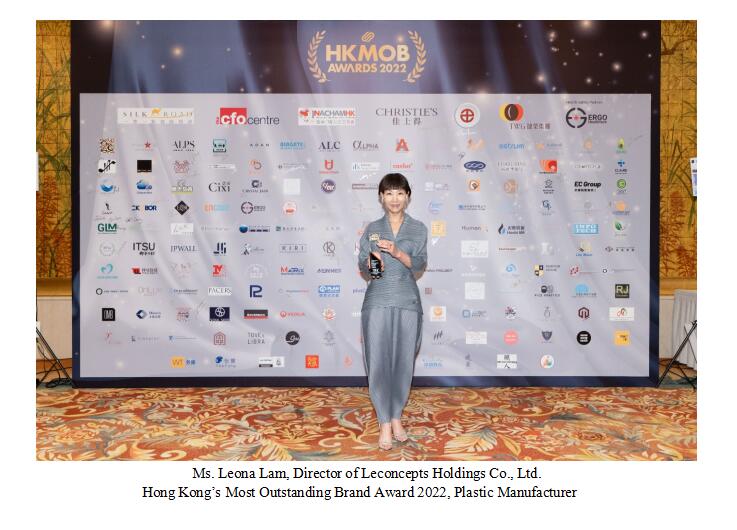 Contact info
Room 3208, Central Plaza, 18 Harbour Road, Wanchai, Hong Kong

(852) 2860 0051

(852) 2860 0066

info@leconcepts.biz
Contact Us
Copyright 2022. Leconcepts Holdings Company Ltd. All Rights Reserved.
Web Design by Inspirr