Hello everyone!
Do you want to develop your baby's ability to actively play?
Do you want to enhance the bond between parents and baby?
Do you want to cultivate your baby's ability to understand each other through observation?
Then building block toys must be a good choice for you.
Starting from this issue, we will display our block toys, and share with you on their benefits to the kids' abilities & skills. I hope you will be interested.
We are a professional manufacturer of custom dolls, custom model toys and gifts
(OEM & CUSTOMER-CUSTOMIZATION WELCOMED)
LECONCEPTS HOLDINGS COMPANY LIMITED
website : www.leconcepts.biz
email : info@leconcepts.biz
tel : 852-28600051
#Leconcepts #blocks #bric #Building
#toys #gifts #manufacturer
#OEM #education #games# intelligence
#plastic #wood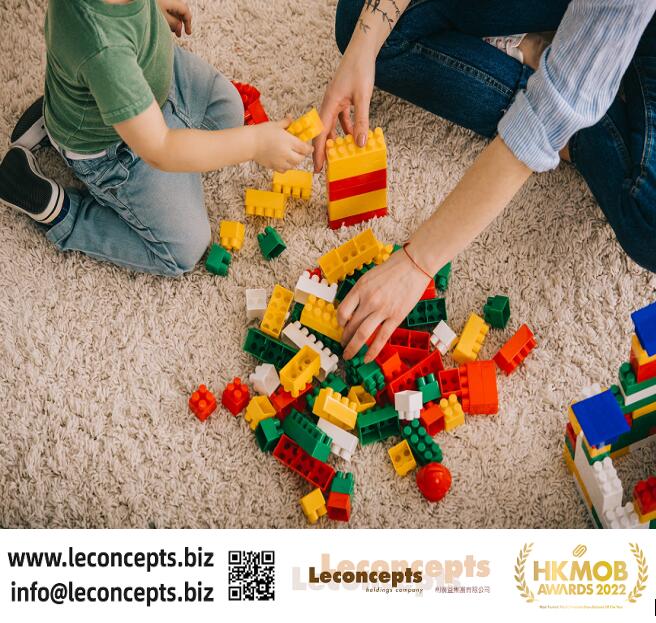 Contact info
Room 3208, Central Plaza, 18 Harbour Road, Wanchai, Hong Kong

(852) 2860 0051

(852) 2860 0066

info@leconcepts.biz
Contact Us
Copyright 2023. Leconcepts Holdings Company Ltd. All Rights Reserved.
© 2023. 利廣益集團有限公司. 版權所有
Web Design by Inspirr